Professional Tempe Arizona Roofing
Tempe Roofing has been providing professional roofing contractor services to Tempe AZ for many years. We are one of the most established and trusted names for roofing services in the valley, and are accredited by the Better Business Bureau.  We offer some of the best roofing warranties in Tempe, because we stand behind the quality of our work. In the unlikely event that you need to utilize your roof's warranty, you can rest easy knowing we've been in business for over 25 years, so we will still be around to make sure your home or business is protected.
If you need roofing installation, roof leak repair, roofing maintenance, commercial roofing, industrial roofing, residential roofing, or any other roofing service – we are experienced and ready to help. Contact us today for a free estimate on your Tempe AZ roofing project.
Your roof protects your home, family, and your belongings, so trust your roofing needs to the Tempe Roofing experts with the experience to get the job done right.
From new roof construction and roof replacement to roofing maintenance and roof leak repair – Tempe Roofing has all your residential roofing needs covered.
Tempe Residential Roofing Experts
Your home represents a significant investment and your home's roofing is critical to protect your home and family from the elements. A professionally installed roof can also make a dramatic visual statement. At Tempe Roofing, we have over 25 years of experience with residential roofing, so we know you expect the best roofing for your home.
We promise to provide quality residential roofing products, expert roofing craftsmanship, and regular maintenance services to maximize the life of your roof. Ultimately, we will treat your home as our own, and provide professional roofing services accordingly.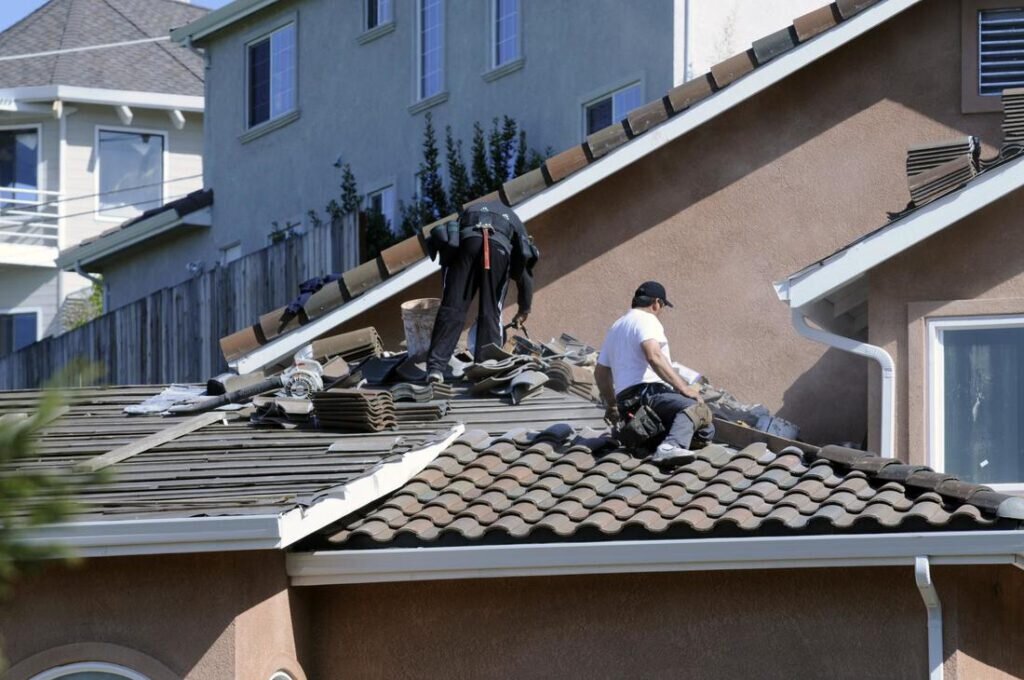 Is it time to consider replacing your Tempe AZ roof? Over time, the elements can take their toll on even the best building materials, making replacing a roof a necessity. A roof replacement is no small project, but at Tempe roofing – we make the process seem effortless.
Contact us today for a free evaluation of your roof and an estimate on having Tempe roofing replace your current roof. We will help you select the best roofing materials within your budget to ensure that your roof is worry-free for years to come.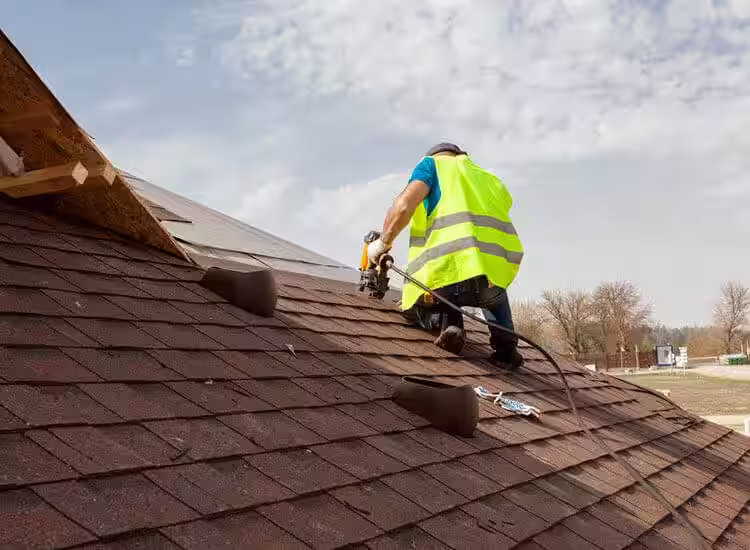 Although we enjoy fantastic weather most of the year, it does occasionally rain in the valley. Unfortunately, that means hidden roof leaks may appear and get the inside of your home wet. Not to worry – Tempe Roofing is ready!
If it's raining, and for some reason your roof isn't keeping the rain out – give us a call right away! We have a dedicated Tempe AZ roof leak repair team standing by when Tempe gets wet. We will respond quickly to evaluate the problem and fix your leaking roof.
Don't delay – a small leak can turn into a larger problem, so act now. Call Tempe Roofing to get your roof leak repair done right – and right now.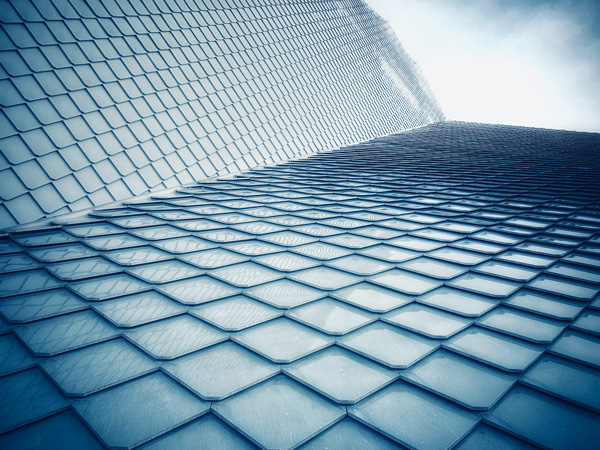 Warehouses, strip malls, hospitals, office buildings, schools, and everything in-between (including government projects) – Tempe Roofing can provide your business with expert commercial roofing services.
Our team will work within your budget to maximize your ROI for structures of any size and we stand behind our workmanship
Tempe AZ Commercial Roofing Experts
Tempe Roofing is the best choice for commercial roofing projects in Tempe AZ. With over 25 years in the roofing business, we know the pros, cons, strengths, and weaknesses of every type of commercial roofing and commercial roofing system available to protect your Tempe AZ business.
Don't let your business' roof become a liability – trust our expert commercial roofers to get the job done right the first time. Make your roof an asset that saves your business money and protects your investment. Our professional Tempe roofing services include: new roofing construction, existing roof maintenance, commercial re-roofing, and commercial roof leak repair. Tempe Roofing is your Commercial Roofing projects solution.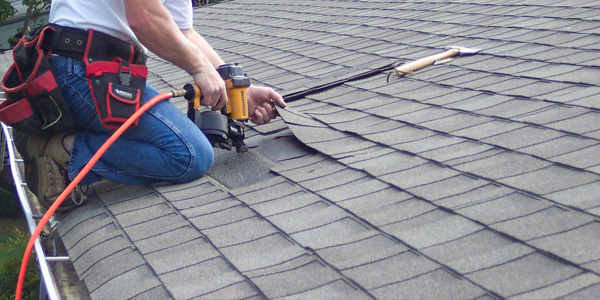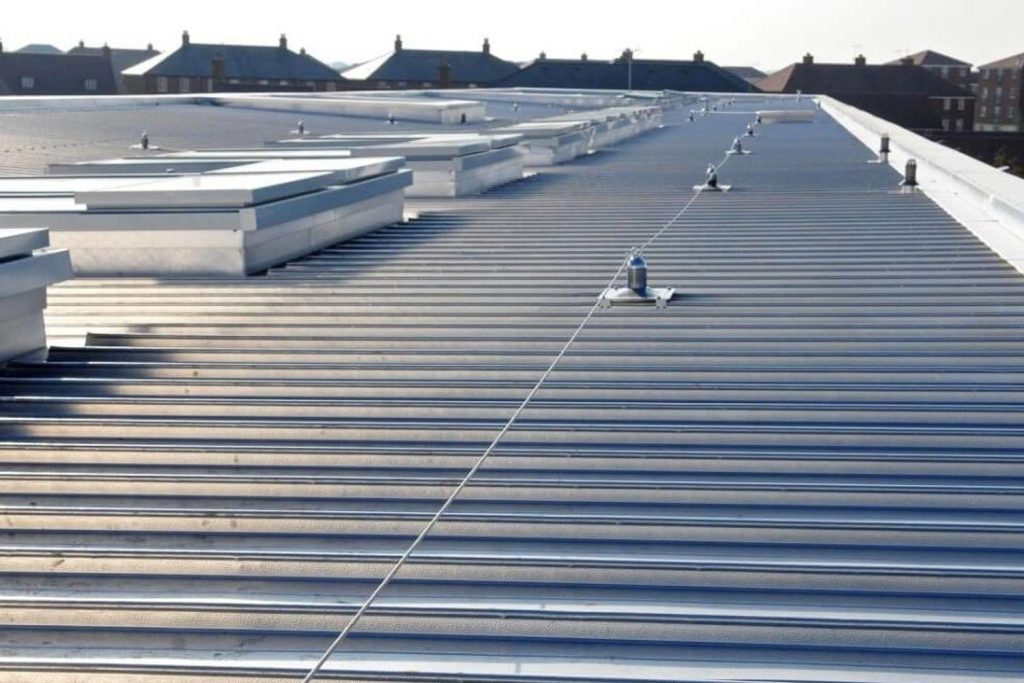 New Construction Commercial Roofing
Building a business is no easy task, especially when building a new structure is involved. Make this process easier by employing our team of roofing experts to help you design and implement a commercial roof that:
Meets your budget
Is visually appealing
Protects your assets
Meets all building codes
Conforms to architectural style standards
Is engineered to provide a longer return-on-investment.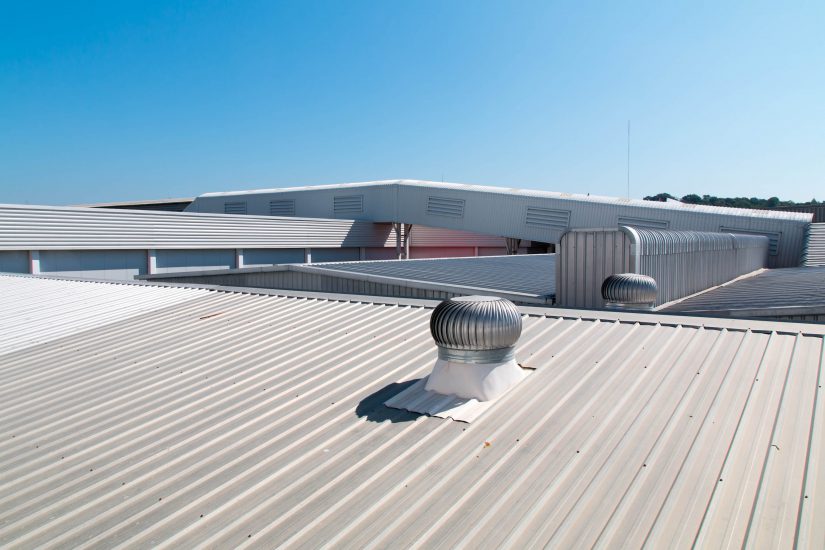 Commercial Roof Maintenance, Roofing Repair, Roofing Replacement
Optimize your return-on-investment by properly maintaining your building's roof. Tempe Roofing can inspect, recommend roofing options, repair damage, or complete a full roof replacement when necessary.
Contact us today to have one of our experienced roofing professionals visit your business to conduct an evaluation of your current roofing structure, and provide a detailed estimate of our recommendations and cost for services.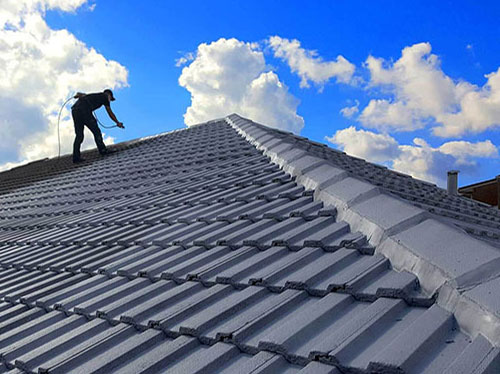 When it comes to industrial roofing, Tempe Roofing is up to the challenge. We specialize in flat / low-slope roofing and no project is too large or small – including preventative maintenance and roof leak repair.
Tempe Industrial Roofing Experts
Tempe Roofing is your Tempe AZ  industrial roofing expert. With over 25 years of experience in the industrial roofing industry, we have the knowledge to build, maintain, and repair all styles of industrial roofing.
We have worked on warehouses, manufacturing facilities, research & development structures, fabrication shops, and many other industrial roofing structures.
Tempe Roofing is experienced with the following industrial roofing systems:
TPO & PVC
Torch-down / modified bitumen roofing
Hot mop roofing / build-up roofing
Spray foam roofing
Metal roofing
Roofing restoration coating
Tempe Roofing is committed to ensuring that your industrial roofing system receives its maximum life expectancy, thus increasing your roofing return-on-investment. Our roofing preventative maintenance program covers all problem areas of commercial and industrial roofing systems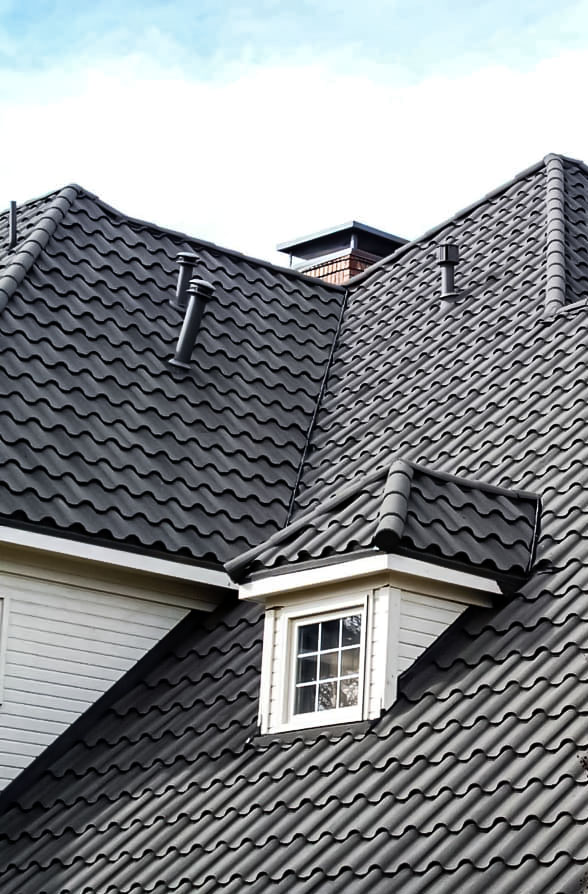 24 Hour Emergency Service
Tempe Roofing has some of the best 24/7 response teams in action. No matter where you are located, we can be with you in a matter of minutes from your first phone call, and no whatever the weather conditions; our professionals are skilled and experienced in making sure you can be watertight in a safe an efficient manner.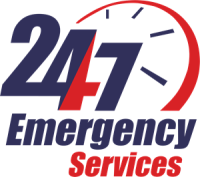 Get Your Roofing Project Started Today!