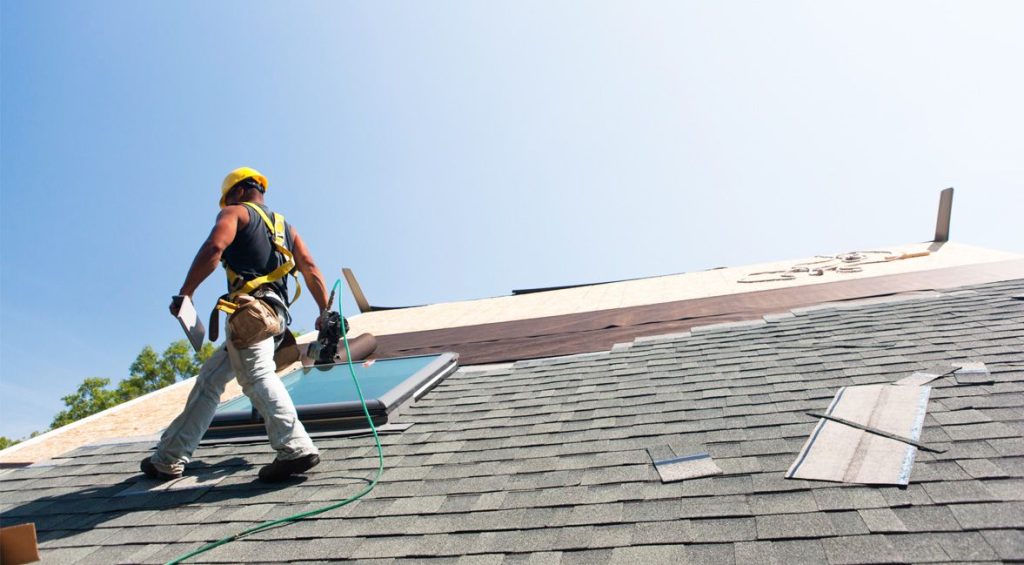 Tempe Roofing provides high-quality commercial roofing for a wide variety of projects can be anything from commercial flat roofs, roofing shingles or steep roofing installations. No job is too small or large.
We are the number one flat roof specialist in Tempe and use the highest quality materials which allow us to give the best commercial roof systems to our customers.
Our professional installation teams are qualified and experienced in installing or replacing any type roofs including the following types:
TPO Commercial Roofing Repairs
This multi-layered roofing system gives high water resistance and insulation. It provides a cost-effective solution which fits your flat roofing needs, being highly durable and resistant to bacteria and build-up of debris.
We can perform these commercial roof services as part of your eco-friendly initiative. Once installed our TPO roofs are durable and resistant to tears and impact damage which makes the best option for commercial roof systems.
Commercial Flat Roofing
Flat roofs come with advantages over conventional sloped roof types. With easy inspection and maintenance, they require no specialist equipment for access.
Along with our TPO roofs, these provide affordable alternatives to other roof types, and as a bonus, they unlikely to be damaged by high winds.
EPDM/ Rubber
These roofing materials for flat roofs are not considered as an alternative. They are light in weight and energy efficient. They reflect heat from the sun, and will also retain heat in colder temperatures.
We give the best commercial roof systems as we use the best roofing products for flat roofs and we have the best installation professionals in Tempe. Our EPDM commercial roof systems will provide many years' of high-quality service, without major repairs or maintenance.
Shingles
For businesses which have sloping roofs, there is nothing better than using high-quality, durable shingles on their steep roofing installations. There is nothing nicer than making your business stand out for potential customers when they arrive.
Repairs for Commercial Roofs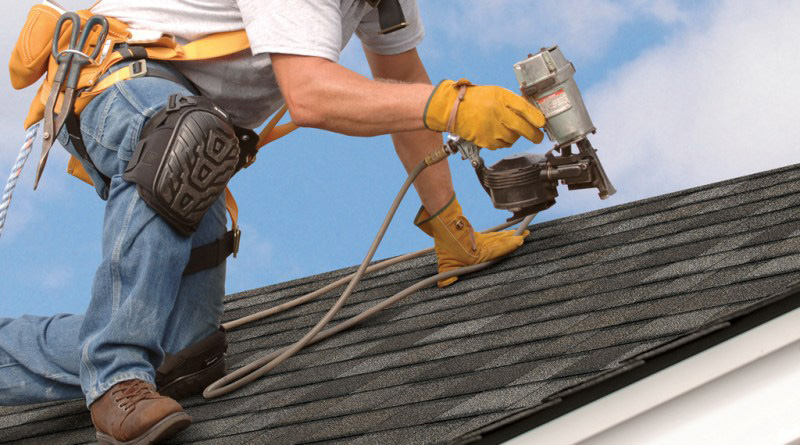 Our professional Installation teams are experienced in repairing of all roofing; this includes asphalt roofing, slate roofing, cedar shake roofing, EPDM roofing, modified bitumen roofing, TPO roofing.
As one of the top commercial flat roof contractors, we know how important it is, for a business to have commercial roof repair performed as quickly as possible. A leak can cause thousands in damage, and much downtime which causes loss of business activity until the repair has been fixed.
Our expert installation teams are also experienced in leak detection not apparent at first glance; these can also cause many problems. We always make sure you are high and dry, no matter what the weather.
Get a free quote here.